Last call for players in Hubski Game III of Diplomacy. Two slots remain open and the game starts tomorrow night.
https://webdiplomacy.net/board.php?gameID=220603
Join code: hubski
My favorite part is when mk accidentally sends private dispatches to the public channel.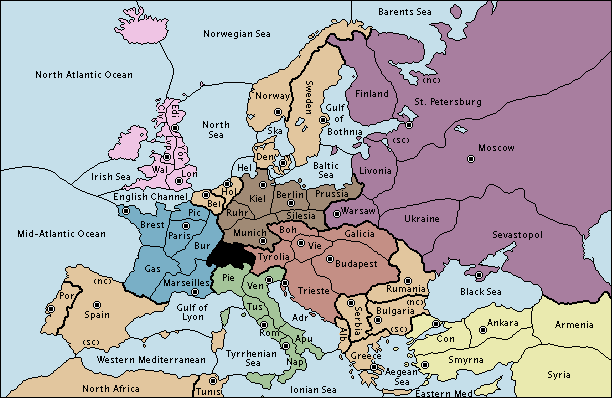 user-inactivated
· 396 days ago ·
link
·
I fear that my participation in this game will ruin my relationship with everyone involved.
tutorial
19vVrqzbbLFKJL7ta9dvR7zX7uk6hdTWwU