–
My friend has one of these. Seems to really like it.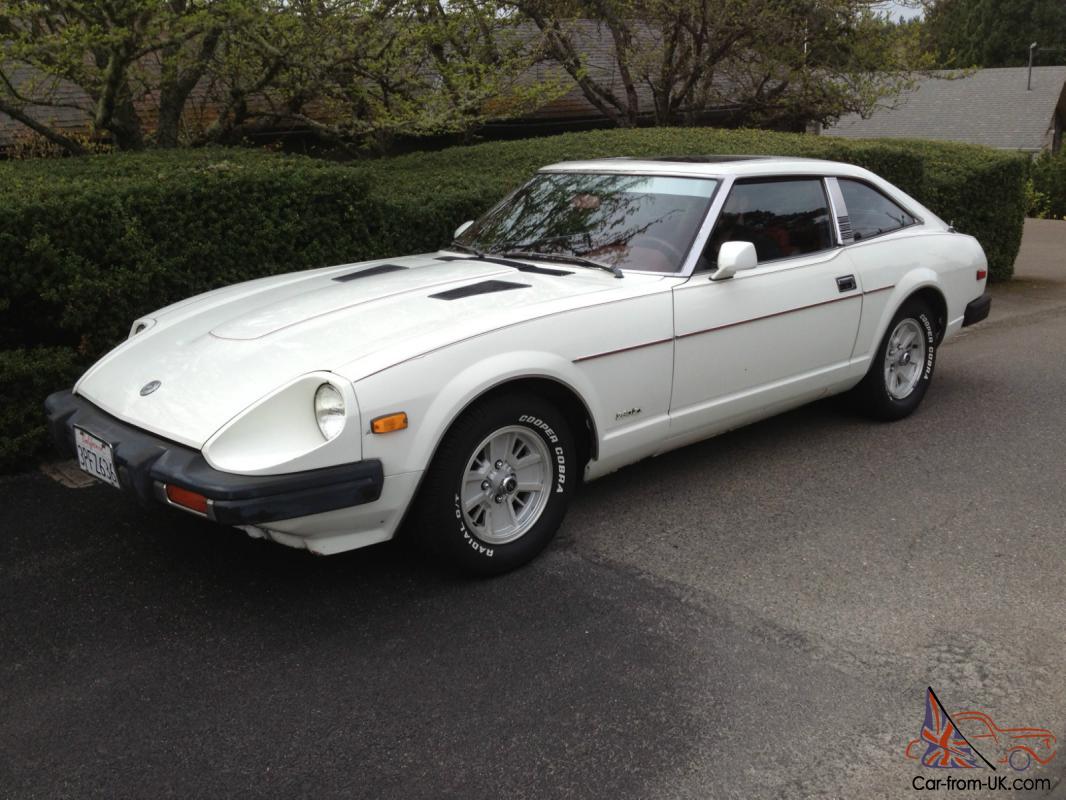 I almost bought a '79 Datsun just like this one in the 90's. I was in school at the time and broke, so I decided not to spin that wheel as I had no idea what maintenance on it would entail. I got as far as saving the Craiglist post, but never ended up calling on it.
–
Back when the "dat _____" meme was just being born/killed, someone on reddit did exact the opposite of what you have. "Dat Sun", linking to a picture of a Datsun. Thx 4 teh memeries, demure.
user-inactivated
· 649 days ago ·
link
·
I'm a Toyota man but I got your Datsuns right here! Shout out to Dala who's the Datsun fan in the family. She'll be all over this thread, drooling, no doubt.
You all think they're all 240zs this and 510s that, but no siree bob! They had something for everyone. Don't believe me?
Have a Datsun 720 Pickup. That's actually not too ugly, huh? Want a closer look? Here's a hi-res pic perfect for a wall paper.
Want something a little more on the classic side? Have a Datsun 14 with all whole whopping 15 horsepower. Go-Karts have more go-go juice than this baby. That hood ornament though? It's a leaping rabbit. Awesome.
You want a Datsun with non-conventional go-go juice? Have The White Zombie, a Datsun 1200 converted into an electric drag car.
You just want something to read with a lot of really nice pictures? Well then, this week SpeedHunters has the article for you.
BAM! Datsuns!
This one goes out to an ex-coworker of mine, who captained our division's soccer team, and taught me that a Datsun could be a station wagon.
–
–
I'm sure the extra mirror distance perfectly offsets that effect