Minimalism
Minimalist photography draws inspiration from the concept of minimalism in art – a style of art that was used by many 20th century artists. Artistically speaking, minimalism depends on high simplicity and involves using a minimal amount of compositional components such as shape, color, and line.
----------
Rules:
This is not a contest, everyone who posts a photo wins.
Post any photo that YOU took. Gear doesn't matter.
Post as many photos as you want.
Constructive criticism is welcome. This should be where we can all grow and learn as photographers together.
Nonconstructive criticism should be ignored or shunned.
Feel free to post photos even after the week is up. There is no time limit.
Feel free to post theme suggestions for future weekly challenges.
ButterflyEffect moslydeaf necroptosis kleinbl00 elizabeth johan blackbootz veen ThurberMingus WanderingEng PTR keifermiller galen darlinareyousleepy tacocat Foveaux Creativity am_Unition bhrgunatha demure
You've been tagged due to past activity in photochallenge threads, or because I want to see more photos from you. Let me know if you want a tag added or if you want your tag removed.
My apologies for the inconsistent posts. They should be back to normal after the new year.
Fun fact: all the photos used in the examples are stock photo images because "minimalism" as defined by the author is actually "leave two thirds of the image open for copy"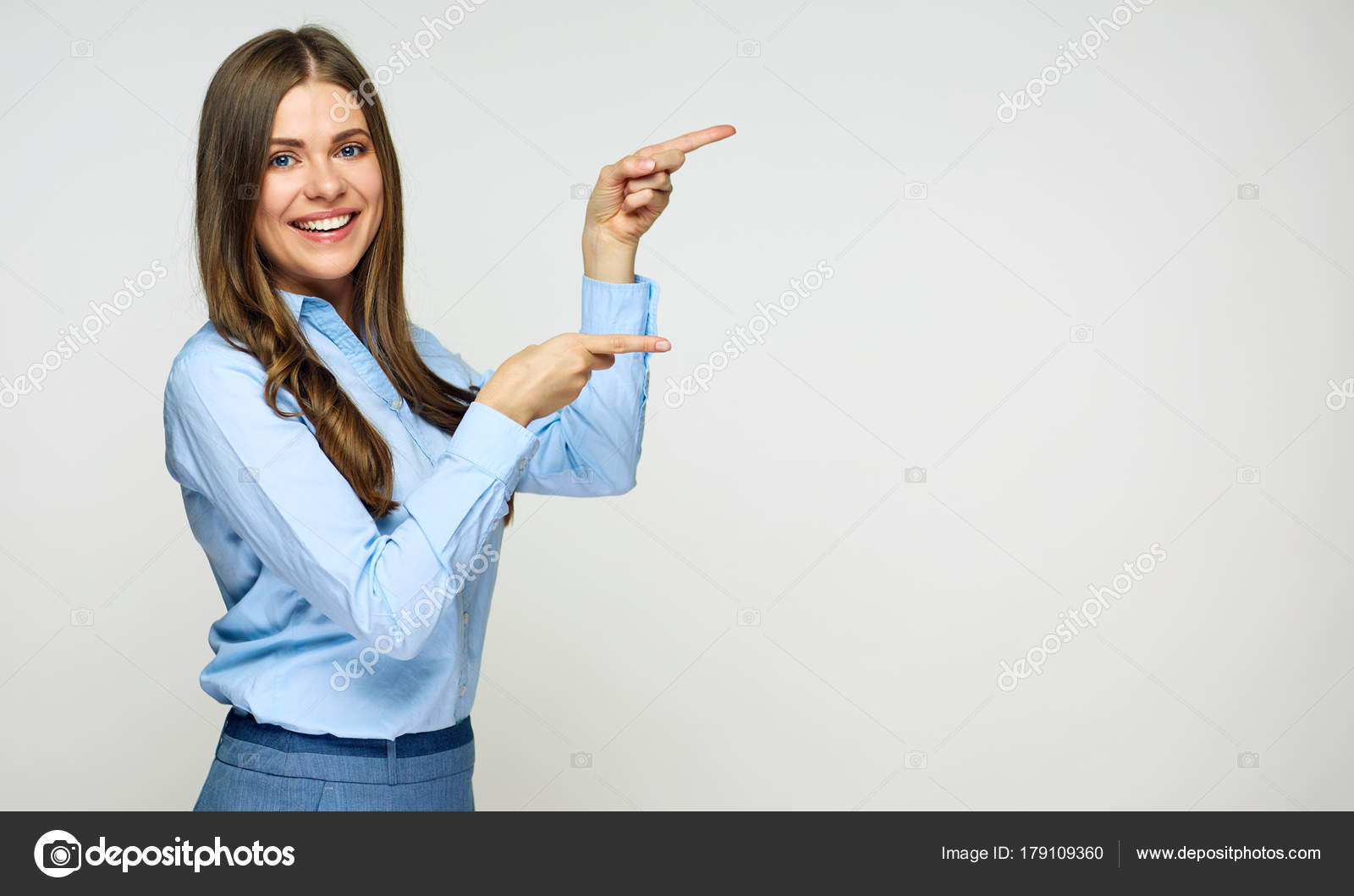 The stock photo industry (as well as the advent of digital photography in general) has pushed the definition this way because nobody really remembers. There was a time when you sold your photography by putting it in a gallery or putting it in a magazine, not putting it in a stock library where you made four cents every time someone put a quote in front of it.
Minimalism in photography has never really gotten a fair shake because the art community hasn't really acknowledged fine art photography outside Cindy Sherman (who is not minimalist by any stretch). But if you were to point a finger at where it started and what it was prior to the "pay me 4 cents" movement, you'd point at Man Ray and the Dadaists.
(Spanish Melon, Raoul Hausmann)
_______________________________________________________________________
That said, I appreciate the photo challenge and I appreciate the attempts to educate, even if in this particular instance I think you were betrayed by your research. Every search I did on "minimalism in photography" gave me similar "here's how to take a rule-of-thirds bullshit photo to sell to web hackers" too; we're reaching the point where the knowledge is suffocating in the bullshit.
In the vein of thankfulness (regardless of the schedule) here's "minimalism" as it used to be intended
–
Eh, thanks for calling me out. I've admittedly had a shitty time of these last few weeks, and this post had only a couple minutes of "research". It was more a quick google search looking for some examples and I only skimmed the actual article. More of a last minute post lined with guilt for being behind my planned schedule and dread knowing I probably wouldn't even bring myself to pick up my camera this week either.
–
Dude I'm sifting through shit I shot on film for this stuff. I'm happy just when you do them. That's one reason I mentioned it - "minimalism" as seen on the Internet has become something different from "minimalism" as seen by the art community which means if you're asking the internet, you're being lied to.
I appreciate you doing them, when you can, how you can, and I hope the rest of the year treats you better.