This is satire, for those curious. Says at the top.
That would be much more respectable than this IMO: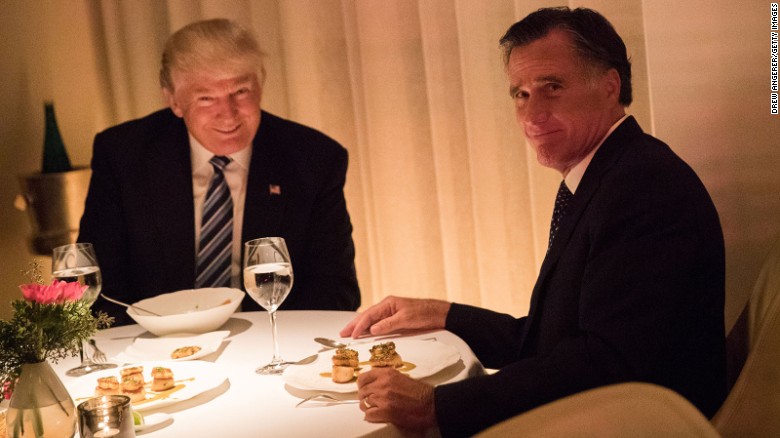 Oddly enough, the thing that really gets me about that pic is not the respective looks on their faces but the fact that Trump left his spoon in his bowl of soup. So gauche.
–
First, that looks like a salad or pasta bowl. Soup generally won't get served without a plate beneath it. Second, dem scallops look delicious.
–
That is not my experience. His press release said the starters for the 3 of them were young garlic soup with sautéed frogs legs, and diver scallops with caramelized cauliflower. 2 of the 3 plates show scallops and I highly doubt that is a bowl of scallops he is eating with a soup spoon so....
Regardless, it is terribly gauche to leave your utensil in your bowl like that no matter what it is.
BARBARIAN!
i was just drink enough to send a quick prayer that this wasn't satire when i saw it
tutorial
19vVrqzbbLFKJL7ta9dvR7zX7uk6hdTWwU