The European Parliament's public health committee and human rights subcommittee says illegally harvested kidneys fetch as much as 150,000 Euros (US$165,000) each!

This week, UK lawmakers warned citizens desperate for transplant operations that they could be unknowingly "playing a role in the profiteering of atrocities against inmates in the Communist government's network if prisons and detention camps."
Not sure if this is true or not. If it is true, then it's insane that MSM isn't talking about it 24/7.
From the European parliament:
Until 1 January 2015 organs were removed from executed prisoners in China without their consent and transplanted. "Although the situation has improved slightly, the secrecy over death penalty figures and organ transplant statistics are made it so far very difficult to gain an accurate picture", said Jöelle Hivonnet from the European External Action Service.
Hard to find any hard and fast analyses here, particularly not from reputable sources. (Some of the key sources for the Medium article are campaigning Conservative MPs trying to win anti-Communist points.) Seems like China might very well be selling the organs of executed prisoners, but it's very hard to prove, and that still isn't exactly the same as "harvesting organs in concentration camps."
Btw:
If it is true, then it's insane that MSM isn't talking about it 24/7.
Occam's Razor. More likely that this wildly flagrant and proven human rights violation is being totally ignored by MSM, or that the claims of this Medium article, supported by a few British tabloid pieces, are exaggerated?
Problem 1: China has been executing prisoners at a prodigious rate for a very long time.
Problem 2: China has been persecuting minorities and prisoners of conscience for a very long time.
Problem 3: We've done fuckall about it for a very long time.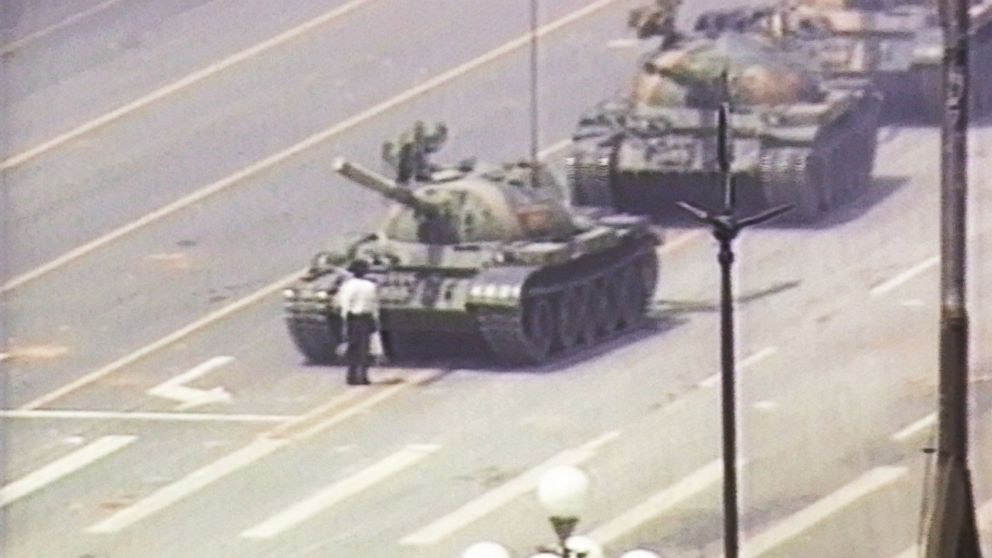 Martial law and 10,000 dead and we let 'em host the Olympics because we'd rather have iPads.
It's pretty clear that several people want this to be a big story; this is not a short article and this is not a short movie:
But Falun Gong wasn't sticky so maybe they can get the Uyghur angle to stick. I wish them luck.