user-inactivated
· 554 days ago ·
link
·
This comment has been deleted.
–
When they built it in 1918 it was in the desert.
20 years after they planted it the desert took to the air.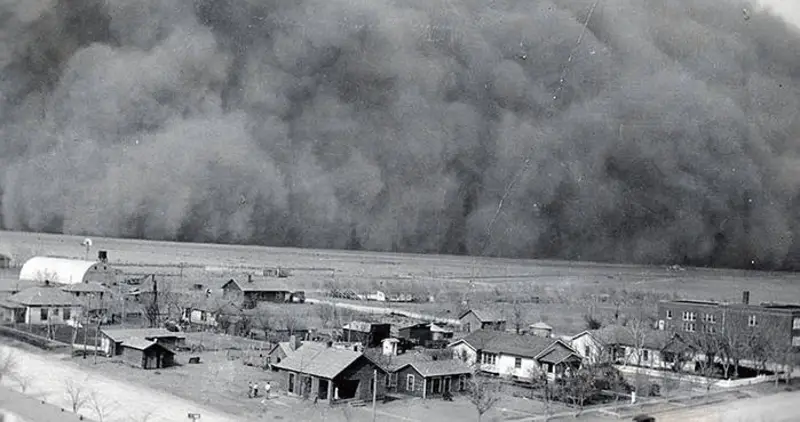 "Next to a river" was just about the only sensible place to build at the time; ignore the fact that we take as gospel truth the appropriateness of shipping drinking water thousands of miles and it still is. Problem is, you fuck with the environment enough and even your desert base in the middle of bumblefuck Nebraska becomes prone to flooding damage.