News
I can't breathe
Spreading Unrest Leaves A Nation On Edge - The New York Times
What Two Systems?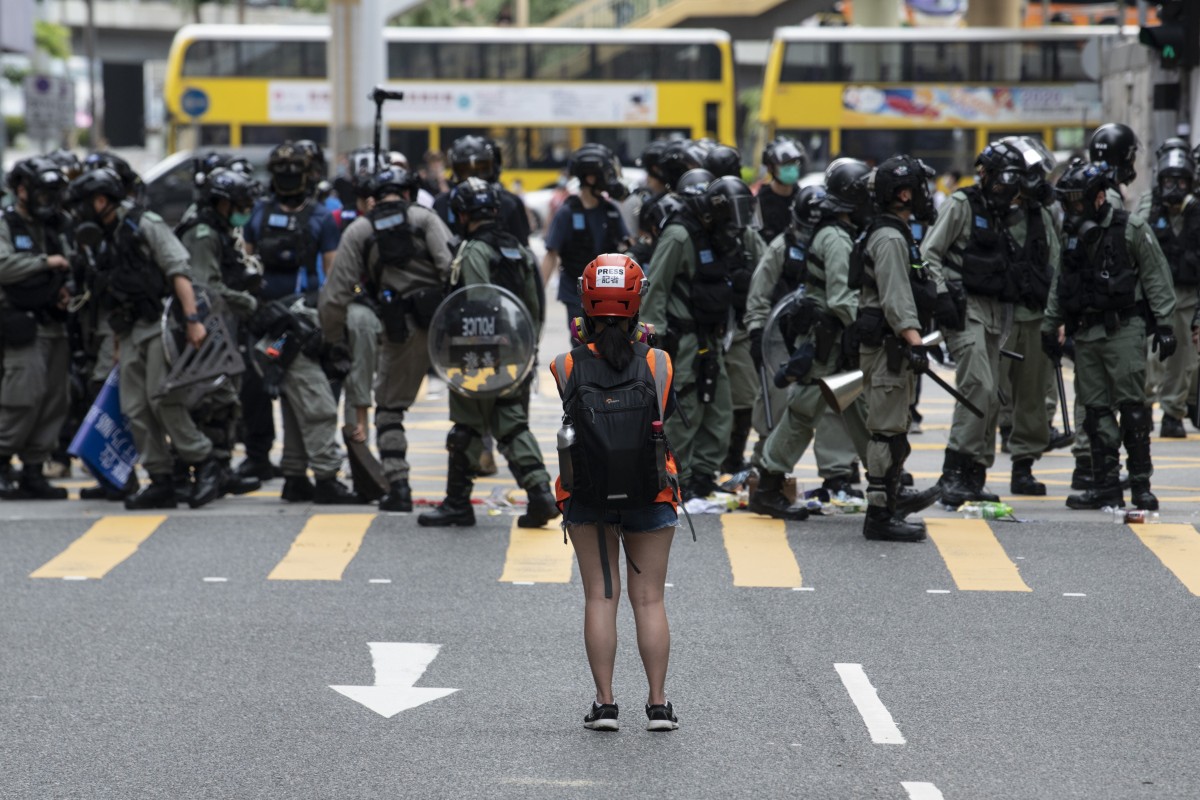 Chinese parliament approves controversial Hong Kong security law - The Guardian
Space
A Historic Docking, 250 Miles Above Earth: Two NASA astronauts just arrived at the International Space Station in a SpaceX capsule - The Atlantic
Two years ago I worked on the video encoders on Falcon 9 and Dragon, and one of the Crew Dragon on-board computers, and suited up to take a close look at the Demo-1 vehicle in a cleanroom in Hawthorne. Absolutely thrilled to see the first manned mission go up yesterday and dock successfully today.
Twilight
The Twilight of the Iranian Revolution: For decades, Ayatollah Khamenei has professed enmity with America. Now his regime is threatened from within the country. - The New Yorker
demure's desk
They will tell you that to be political is to be merely angry, and therefore artless, depthless, "raw", and empty. They will speak of the political with embarrassment, as if speaking of Santa Claus or the Easter Bunny.

They will tell you that great writing "breaks free" from the political, thereby "transcending" the barriers of difference, uniting people toward universal truths. They'll say this is achieved through craft above all. Let's see how it's made, they'll say—as if how something is assembled is alien to the impulse that created it. As if the first chair was hammered into existence without considering the human form.

I know. It's not fair that the word laughter is trapped inside slaughter.

We'll have to cut it open, you and I, like a newborn lifted, red and trembling, from the just-shot doe.
On Earth We're Briefly Gorgeous, by Ocean Vuong
funnies
As much as I love SpaceX and space exploration in general, I wonder. Are we going to export our social problems to the rest of the galaxy? Are we going to have an unarmed black man get shot on the Mars colony? That's the problem with the human race. We're both simultaneously brilliant and animalistic.