I'm fond of the rock ones. Harry Winston has a line made out of feathers: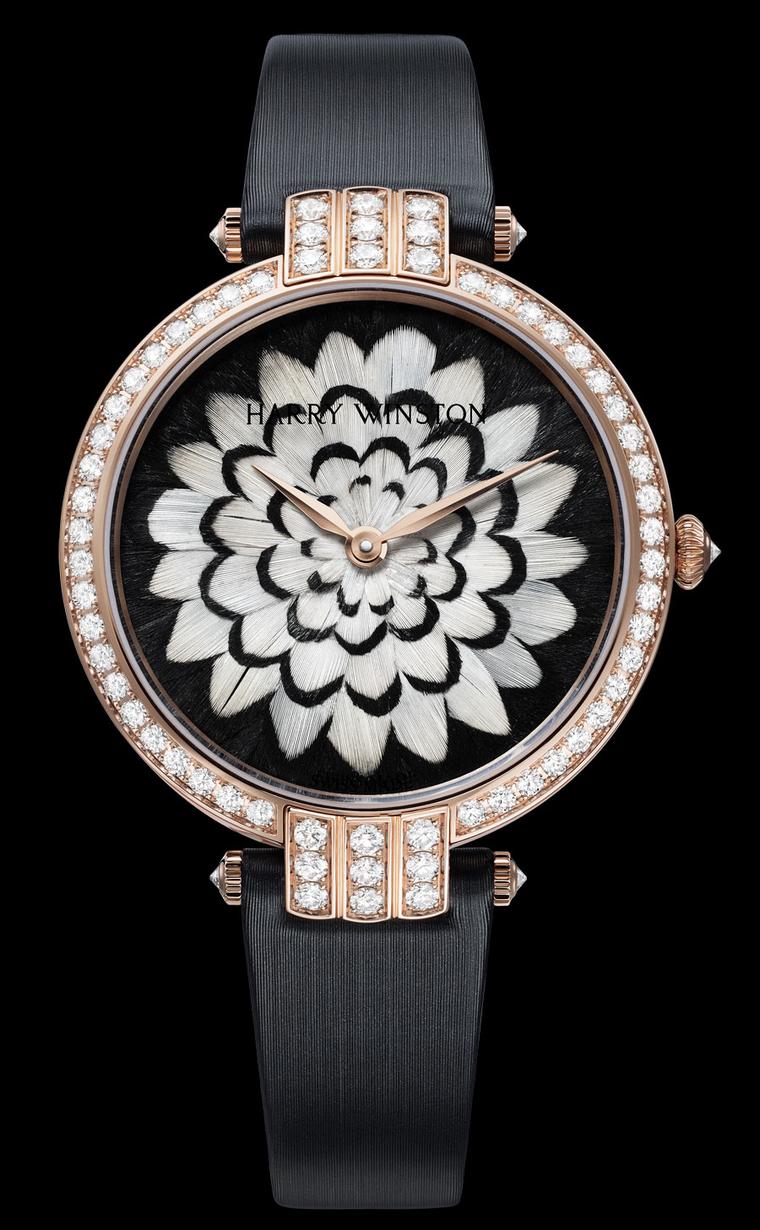 of course, they also slather the poor thing in diamonds because they're Harry Winston so it's like... eh. FUN FACT: in the antique watch market, "slathered in diamonds" costs as much as "not slathered in diamonds" so it's kind of like getting pinstripes at the auto dealership. Costs you money, does nothing for resale value.
Moser tends to go for "cool enamel treatment plus tells time" in their stuff. They also charge 88 skidillion dollars for everything though so...
tutorial
19vVrqzbbLFKJL7ta9dvR7zX7uk6hdTWwU