The Kerch affair could have been only a Russian initiative. Why? Start with the fact that prices for West Texas Intermediate oil are just over $50 a barrel, $30 dollars below where they were a short while ago, and well below the prices Russia needs to sustain its economy. On its own, the price of oil would be a problem for Moscow. Coupled with Western sanctions, it is ruinous. President Vladimir Putin is in a tight spot, reports of unrest are circulating, and he has to achieve something significant. Russia needs a lever, aside from appearing powerful, that it can use to negotiate an end to sanctions. One of the signs of its weakness is that it doesn't have one. But Moscow – emerging from chaos in Ukraine, potential panic from eastern Europe, and a lack of U.S. force in the time and place of its choosing – may see the Kerch Strait as the lever it's looking for.
–
Tell that to China.
For that matter, Russia just threw a pair of Blackjacks to Venezuela to remind us that two can play at this game. So yeah. I'm not sure how obsolete they are.
–
I just don't see them as logistically practical any more.
If you aren't the USA, with a fleet stationed ready in every ocean, then any conflict is going to start, flare, and end, before your fleet can even get there.
Not to mention the $$$$ it takes to outfit and maintain a fleet of that size and scope...
–
So let's talk about this. Japan has been flirting with shitcanning article 9 for about 10 years now, and just yesterday announced (in an extremely coy, misleading way) that they were converting a couple helicopter carriers into F-35 carriers. Before carriers, they had an effective mayhem distance that allowed them to hassle most of coastal China, bits of the Philippines and the Koreas. Give 'em a carrier and suddenly they can project force from the Aleutians to Australia in 48 hours.
Gimme a sub and a silkworm and I can hit forty percent of the population of the United States from international waters. I mean, sure, I roll up on San Francisco and the whole of the Pacific Fleet is gonna take an interest but then, that's the whole point. The Pacific Fleet is going to take an interest and I only had to roll a sub and a silkworm.
You've probably seen more threatening guys rolling through the Ballard Locks.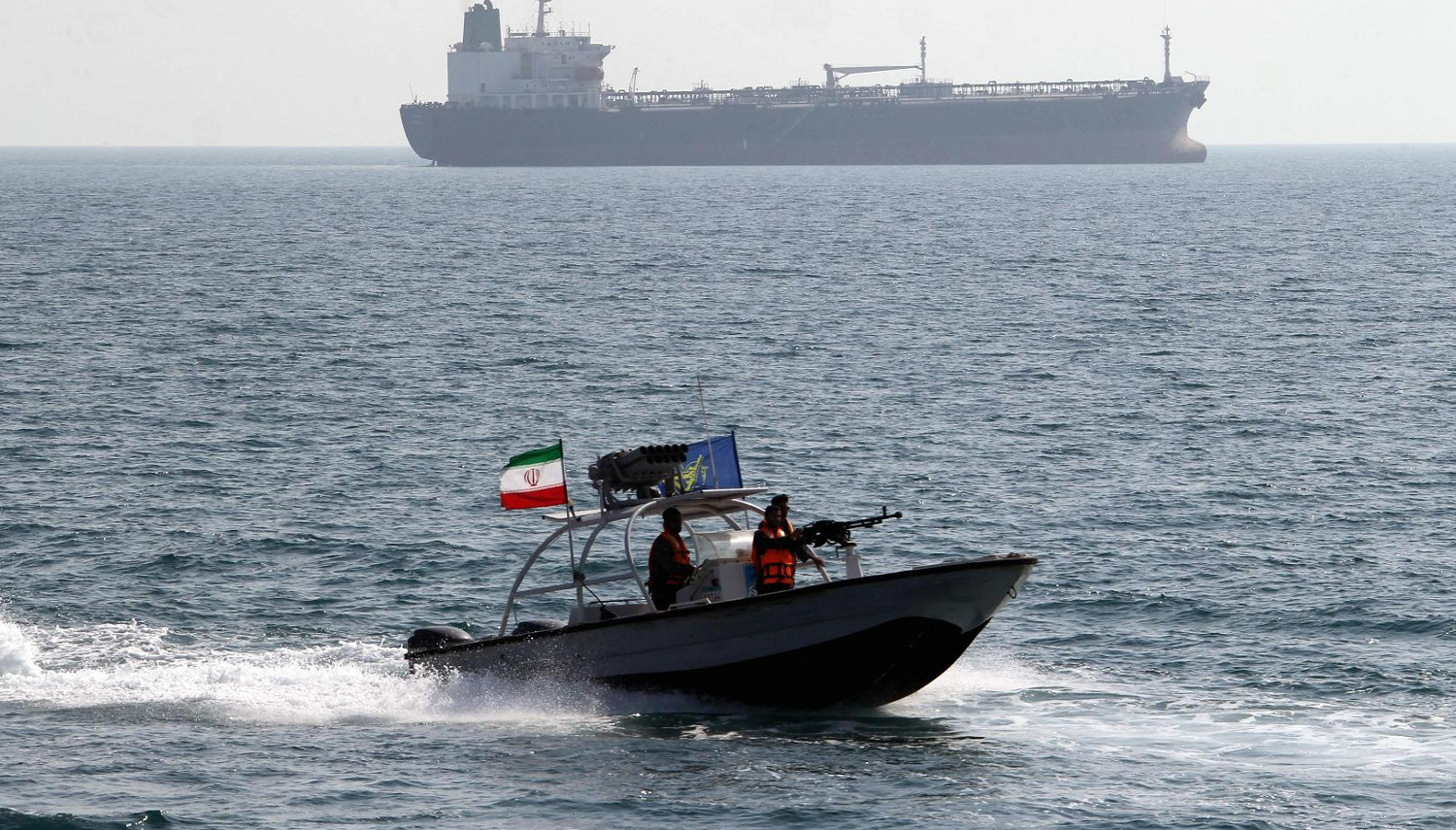 But that's just the thing: Yeah I can bomb the shit out of stuff half a world away. But that means I can't ever be about to bomb the shit out of stuff half a world away. Every time we conduct a naval exercise in the Sea of Japan we're sending a very clear message: "we have lots of guns and bombs and planes and shit right up in your grille." Which means fisticuffs are right there.
Foreign policy without sea power just ain't the same.
–
Biting in and understanding it's likely an extremely naive question, why would Japan need/want to project force over those territories?
Also, that's a powerful map. Geographically, it looks like China has every incentive to avoid direct naval confrontation all while needing to defend their valuable, heavily populated coasts. I never realised Taiwan's location is so strategically important.
–
Depends on who you ask. From a "let's all get along" standpoint, it allows them to protect their trading partners and shipping from Chinese aggressors. Ain't nobody gonna prevent the Japanese from exercising their right to free trade if they can park a couple squadrons of F-35s off your coast, thereby providing the iron fist in the velvet glove.
From a historical standpoint,
And I mean, realistically speaking? If any one of those island nations up in there goes all Somalia, everyone will want a navy.