Mr. Ryan had a tendency to leap headlong into whatever interested him, including drugs, his family said. He played football and hockey and read everything from "Crime and Punishment" to Carl Sandburg's poetry.

He was deeply affected in junior high by the shooting death of two classmates, his mother said. A succession of substances followed: She said he started drinking alcohol in junior high, tried prescription pills by 8th grade and began using meth in 10th grade.

"Meth is what turned our life into a nightmare," Mrs. Vigil-Ryan said.

When he used meth, she said, he was wound up and talked a mile a minute. It gave him confidence and energy, but he was also ornery and agitated when he was coming down.

He began using heroin within months of starting meth. He ran away, repeatedly, at one point briefly living in a homeless encampment in downtown Salt Lake City. He escaped from two rehabilitation centers and broke into cars looking for money. His parents sometimes went searching for him.

"For the last six years of his life I thought his life was at risk every day," his father, Dan Ryan, said. "There were a lot of times we didn't know if he was going to come home or not."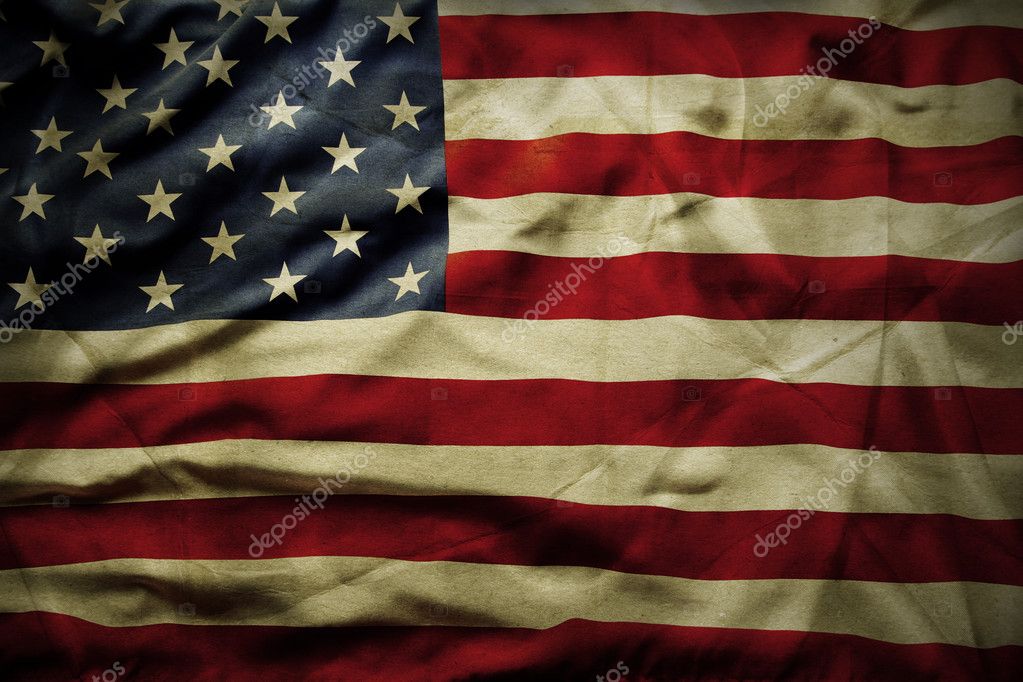 haven't read the article (yet) but came here to shamelessly confess that I misread your headline not once, not twice, but THREE times before groking it on the fourth. I read:
About 33,400 deaths last year involved psychostimulants such as meth, up more than 340% from roughly 7,500 years earlier, the federal data show.
Brain couldn't reconcile that federal data went back that far. I'm not so bright.