What are you watching, Hubski?
Launching rockets into space has become boring. Half a dozen launches are scheduled this month.
Today three [more] tourists plan to go to orbit. About 30,000 people are watching the official broadcast.
Before long it will be boring when people go to space.
Jake Eberts is getting dysentery.
Sometimes a computer will do something computers could not do before. When this happens, some people will explain that it is not actually that impressive. At some point computers will do things that humans cannot do, comprehend, or prevent. I suppose at that time people will say that humans were not actually that impressive.
Pathways Language Model: Scaling to 540 billion parameters
Max asked a computer what an "art nouveau textbook cover about synthetic biology" would look like.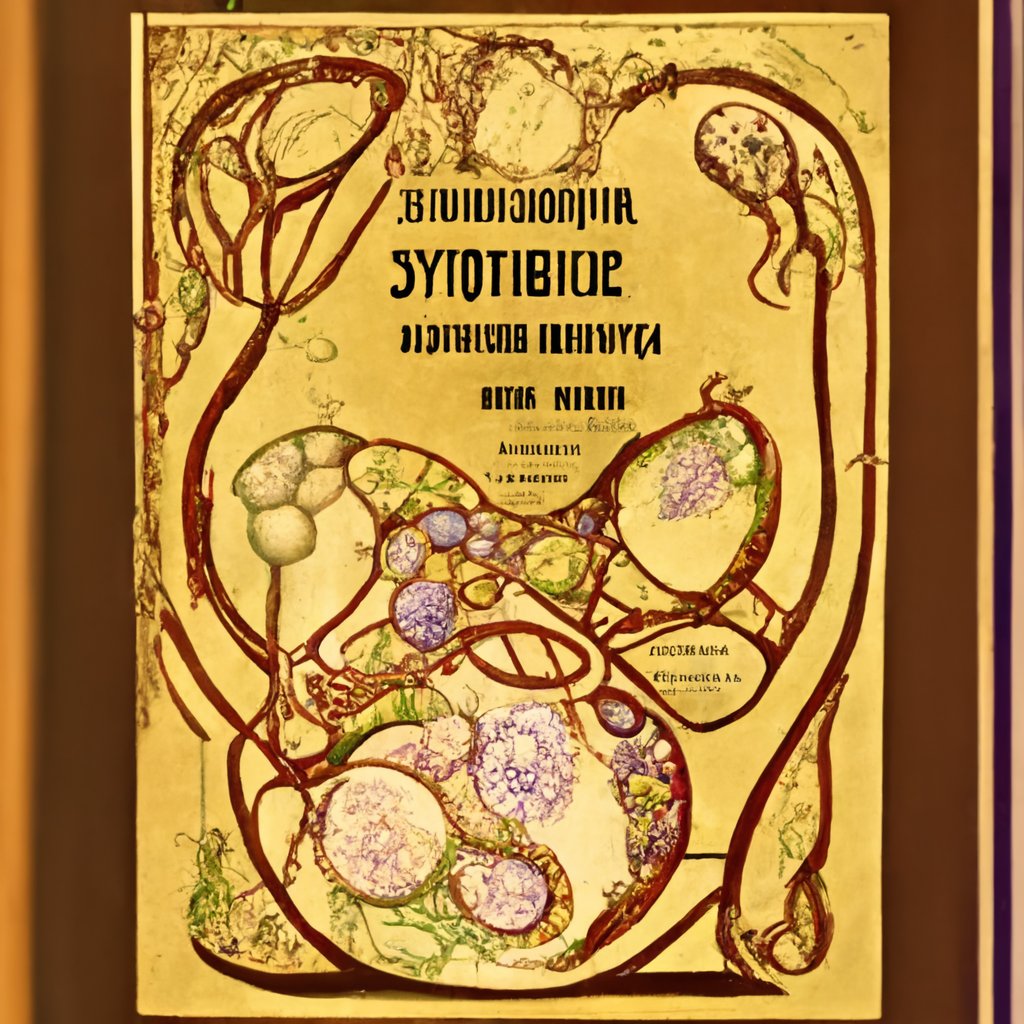 "bioreactor duffel bag"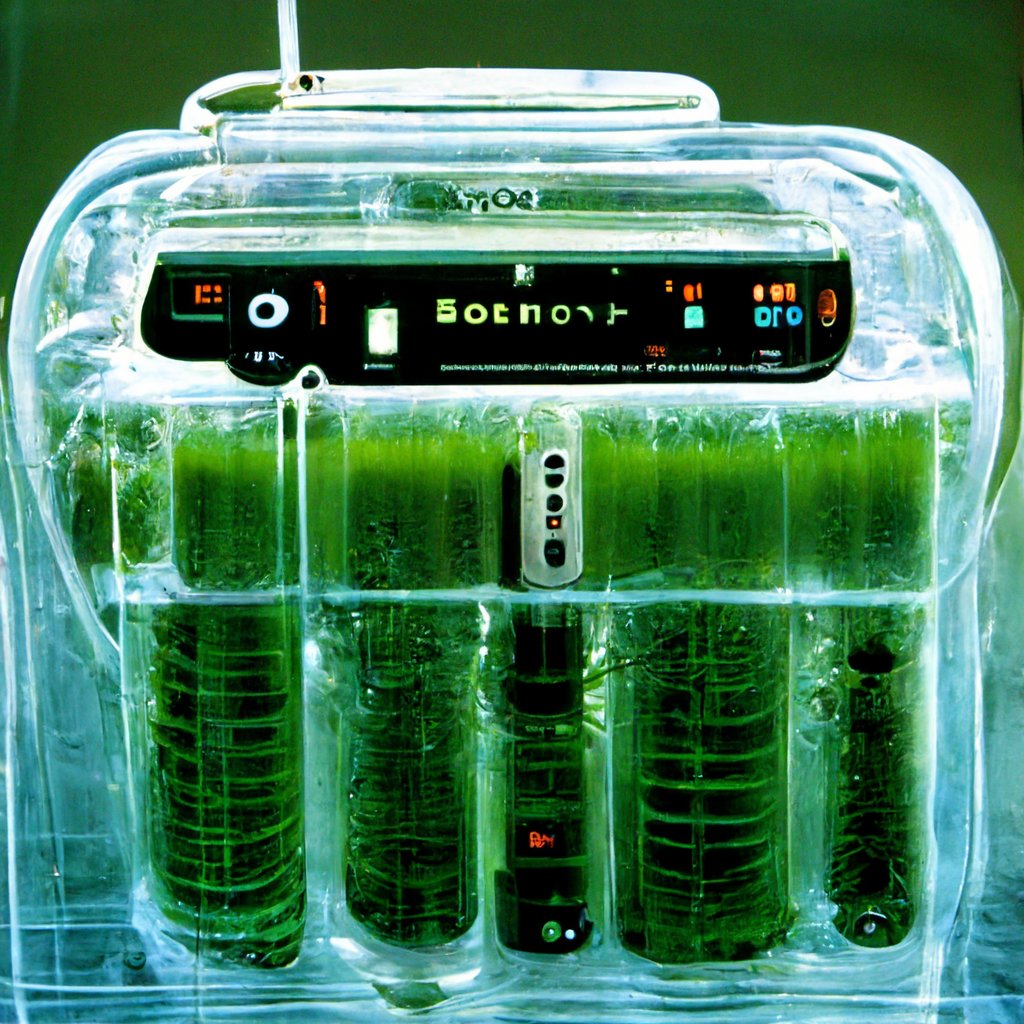 "Swiss chard city guide"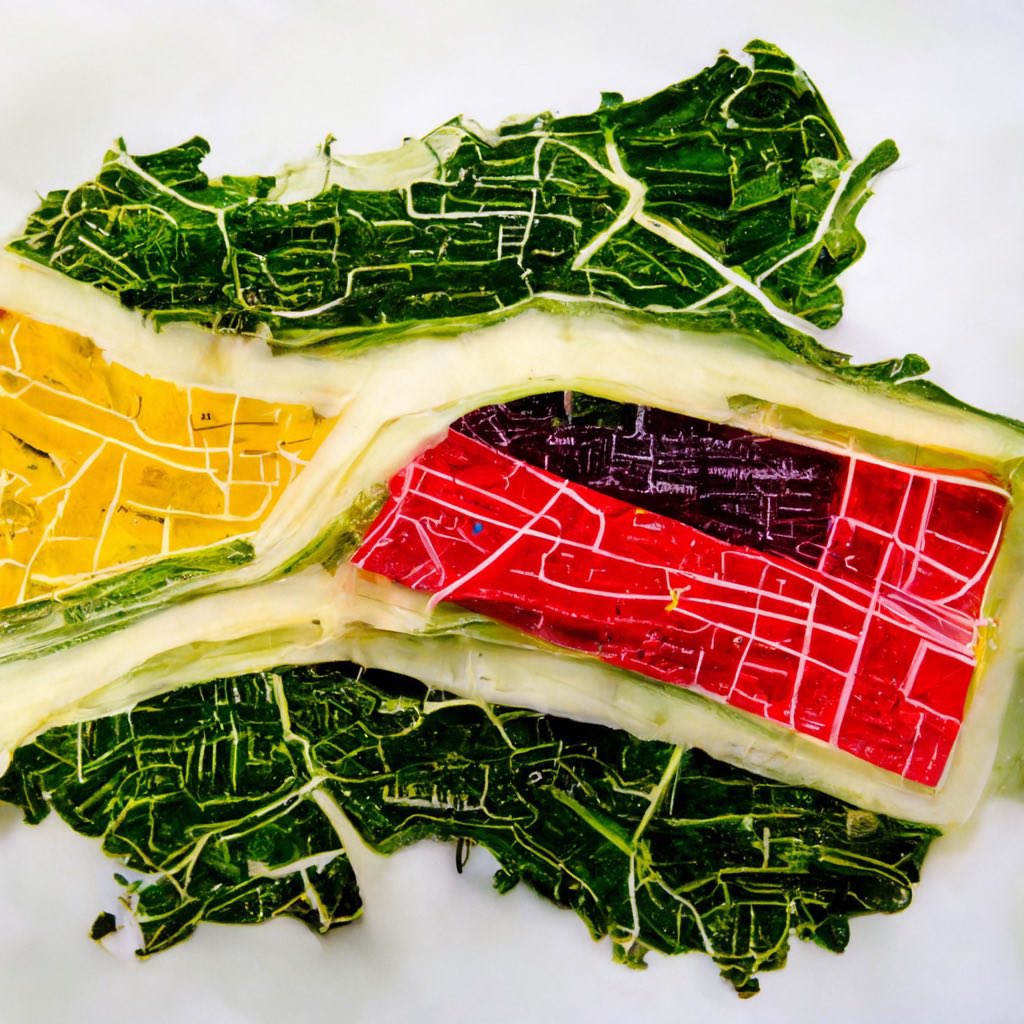 The first season of Severance just wrapped up. One of the best new (to me, at least) sci-fi ideas I've seen come along in a while. Only some mild anti-corporatism propaganda, but it savages things like Musk's NeuraLink. I think I like my brain as is.