Man, I don't know what to say to this article right now. There's a lot I want to say, maybe I'll type something longer up tomorrow. I've been trying to talk to some friends of mine about why I feel anxious and hurried to climb now, to get some good trail running and backpacking in now, and they look at me like I'm fucking crazy, or don't want to talk about it or don't understand where I'm coming from. Shit is already on fire. Shit will continue to be on fire. And wilderness fire fighting budgets are not increasing a rate to effectively combat these types of things. You know, outside of the whole prison labor thing. So it'll all burn more. The park next to my house has groves of trees where the leaves have changed color and fallen off the tree after this heatwave. I'll buy an N-95 mask soon. And nothing will change.
–
I'm sitting here looking up stratospheric aerosol injection and the Storm of the Century.
I remember reading in Scientific American (at the time! I was that kid!) that Mt. Pinatubo had likely set global warming back ten years. Ever since then I've been firmly at "I will happily trade a big goddamn volcano for ten years of diminished global warming."
What it's gonna take, of course, is less fucking energy use.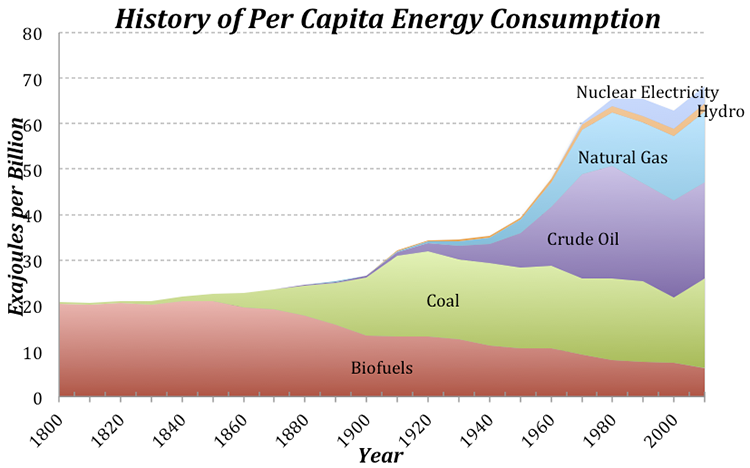 BUT.
Hey am_Unition. hurry up on that fusion.