I wonder if this is a new tactic.
1. Drum up interest among people who really have no business risking the house payment on stocks.
2. Jack the price up on nonsense that is trendy, in this case SNAP.
3. Get your c-suite and the hedge funders their big payday.
4. Peter out because you already got paid. You could quit tomorrow and it wouldn't matter.
5. Celebrate.
I dunno, man. a 60-day cover on shorts? That gets expensive.
I don't short. For one thing, I'm not allowed to short within my retirement fund. For another thing, whenever I pretend to short in my magical mystical day trader simulator software, I get killed. Shorting's hard.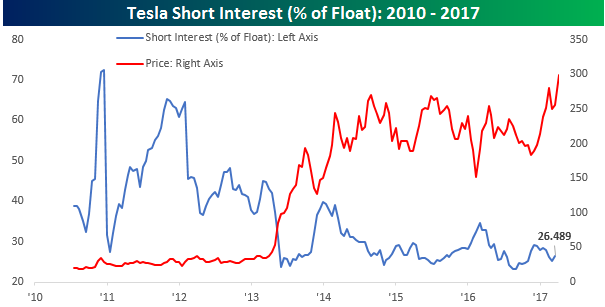 THAT is short interest. When there's more buyers out there that want you to burn than want you to succeed, the market is betting against you (and setting themselves up for a short squeeze). 18%? 18% is just hedging.
Most people aren't risking the house on stocks, they're risking their retirement. Jacking up the price on nonsense? I mean, that's Keynes. . Steps 1 through 4 are classic pump'n'dump, with 5 generally done in private lest the proles get restless.
Snapchat has kinda taken a shit. That said, 80% of its holders think it'll go up. I don't agree, but it doesn't look like the archetypal hated cult stock. I've seen far worse.
tutorial
19vVrqzbbLFKJL7ta9dvR7zX7uk6hdTWwU