camarillobrillo:

Spent many summers with my grandmother in a little place by the name of Americus. Twenty minutes away from here...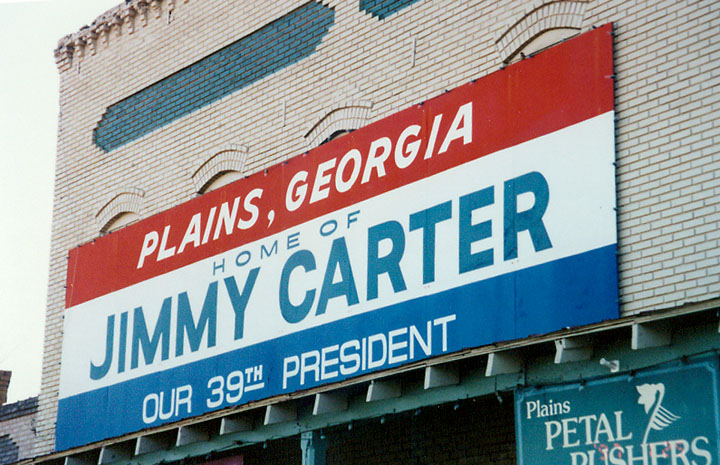 Such a humble little town, for a humble man. A perfect example of the best intentions being the path to Hell. He's my hero.
Sorry if that sounds goofy. I'm high on nostalgia and peanuts.