My brother and I were mulling this around and w e came up withDwayne "The Rock". He appears to be able to play the role of the Anti-Trump, clearly not a wuss, and, appears to stand for high ideals. Vote president Johnson!
Evan McMullin.
I don't see the Democrats doing any better than Biden or Harris, and Harris is would make us miss George McGovern.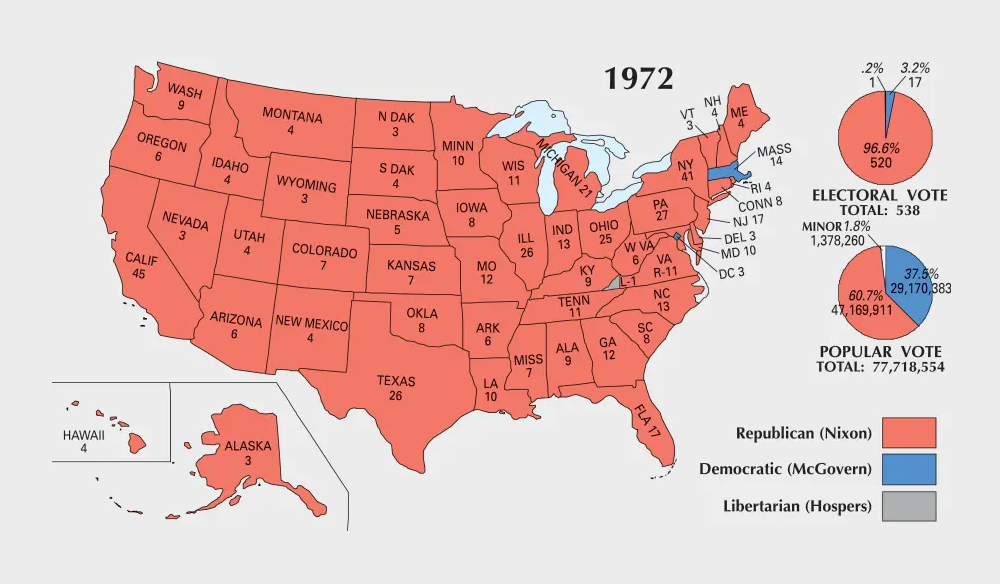 I think a non-crazy right-wing populist with some actual principles and experience governing acting as a spoiler to the election that everyone already has an opinion about, two years before any candidates actually declare, would be a real eye-opener for the electorate and for both political parties. Say what you will about Ross Perot, he made the 1992 election a lot more honest, a lot more wide-ranging and a lot riskier for the establishment candidates than it would have been otherwise.
–
–
Mike Judge Presents: The Dunning-Kruger Effect
The awesome thing about Idiocracy is it's horrifically elitist film that strokes people's ego into agreeing with oligarchy. The basic premise is "the world went to shit when our genetic and financial overlords stopped breeding such that a low-performing schlub becomes the literal savior of the planet." It tells the audience "you may have never finished community college but our future is so bad you, too, could be worshiped like a god by your descendants." It asserts with no irony that bread and circuses are all there are and that nobody needs to pay any real attention to what's going on because obviously, anyone with the smarts enough to not pour gatorade on corn can rule the world.
Idiocracy brought us Trump, it didn't prophecy him.
Dwayne Johnson, on the other hand, is a hard-working actor with a great deal of charisma and hustle. He's Samoan, which means his family has never been granted the right to vote in presidential elections. His political experience is that of a disenfranchised minority, and his life experience is that of a disenfranchised minority who made the system work for him.
We all stared agape when California elected Arnold Schwarzenegger governor but you know what? he did a pretty good job. The reason he quit politics after that is if you want a front row seat to party dysfunction you can do no better than California.
It turns my stomach to watch both parties churn out candidate after candidate after candidate who utterly lack charisma, are devoid of humor but can toe the party line 24-7 under any fundraising circumstances. Fetterman's utter annihilation of the Pennsylvania machine, a mere two years after the Democrats ended up utterly blindsided by Alexandra Ocasio Cortez, should be a five-alarm fire for the Democratic political establishment about the direction of their fortunes?
but instead they bring up Idiocracy.