Religion is in fact the problem.
Religion is in fact the problem.
from your very own damn article:
n a Facebook post, Michigan House Speaker Lee Chatfield, R-Levering, thanked Whitmer for the update to the order, writing: "People have a God-given right to assemble and worship, and that right is secured by both the United States and Michigan Constitution."

But Chatfield added that: "I believe that as Christians we also have a duty to love our fellow man and play our role within society. My recommendation is to find ways that you can abide within the order to the best of your ability."

In metro Detroit, many churches, mosques, synagogues and temples have canceled weekend in-person services, with some of them livestreaming instead.

Spokespeople for the Catholic Archdiocese of Detroit and Kensington Church, the largest Protestant congregation in metro Detroit, told the Free Press on Friday they will continue to have online-only services this Sunday, as they did last week.

"We are following CDC and state recommendations to keep our community and staff safe," Kensington spokeswoman Melissa Thwing said. "We will continue holding services online."

Many mosques in metro Detroit also continue to be closed for weekly Friday prayers.

The Rev. Kenneth Flowers of Greater New Mt. Moriah Baptist Church in Detroit said his church had regular services last week, but will be online-only this Sunday. Two members of his congregation have tested positive for coronavirus, he said. They did not attend church in recent weeks, but some of their loved ones did, Flowers said.
–
–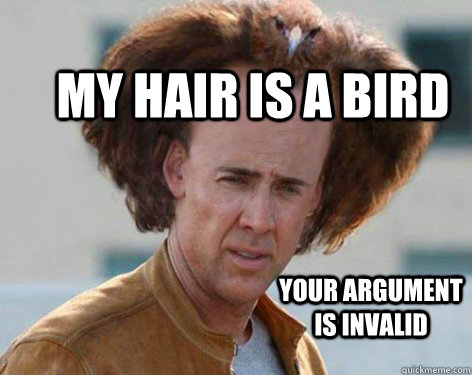 Your argument is "religion is in fact the problem." The counterargument is "here are examples where religion isn't the problem." Your response is "outside of the liberal enclaves" which is a response to a different argument: "conservatism is the problem."
That's not an argument we're having, nor is it one that has been broached. The perennial argumet you engage in is "religion is the problem, wherein I define 'any example of religion' to be 'all examples of religion'" and I know how badly you want this? And I halfway suspect you troll with this so that you can be reminded that it's #notallreligion? But c'mon, man, put your fucking back into it. We're making the effort to give you a good-faith response, the least you owe us is a response in kind not this toddler-tantrum bullshit.