Ironically enough, Rotersand came out with a new album like two days ago.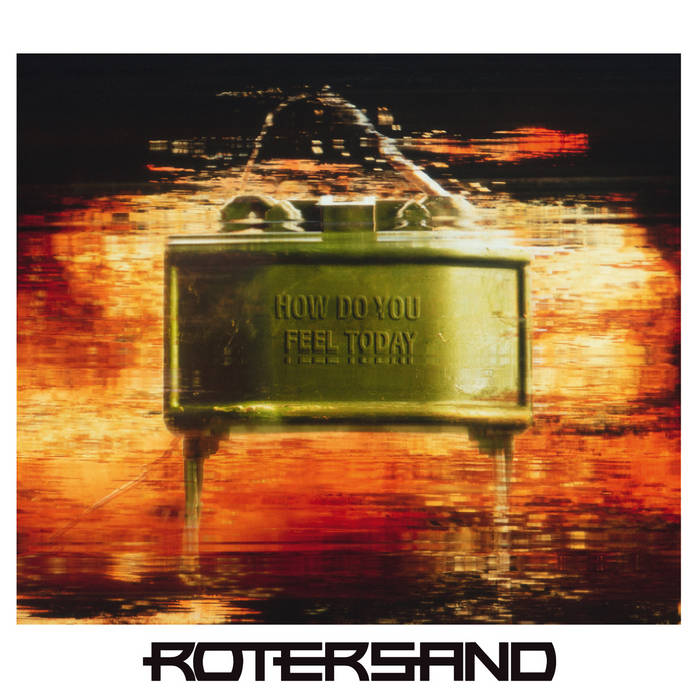 And we all have

An element of doom

An element of life

An element of faith

And we all have

An element of hope

An element of love

An element of truth

Some are faceless

And some have a name

Some are rescued

And some cry in vain

Torn and shattered

Poisoned to the core

Does it matter?

The world outside your door
https://metropolisrecords.bandcamp.com/album/how-do-you-feel-today
–
Had to post Covenant. ecib and I saw Rotersand and Covenant in Detroit several years ago. The crowd was in the most receptive, enthusiastic mood I have ever seen one in. Rotersand was welcomed with instant house dance break out. The lead singer was obviously taken aback and warmed by it. The energy seemed to become reason for itself.
–
Bullet is a propa track. I've worked with Covenant twice; they're a class act.
After the 2016 election I found myself listening to the following track a lot. Considering the demographics Coronavirus typically hits the hardest, and the demographics demonstrating the least concern over the problem, I've been feeling guilty about that.