RECIPE: INVASIVE ASKHUBSKI QUESTION
ONE: A PERSONAL INTRODUCTION
I haven't asked any weirdly invasive questions in a few days, so I figured I'd ask one close to my own heart. I can't bring myself to spill my guts like I normally do - I'm hoping some anecdotes might help me sort my head.
TWO: A LONG-FORM VERSION OF THE TITLE
Author's Note: This step is optional, but may be a helpful garnish to get people thinking about your question
For those of you who have broken up with people, what moment (and/or trend, belief, etc.) sealed the fate on your relationship? How long did you think about it before pulling the trigger? How did you deal with everything that came after? Do you ever regret it? Why or why not?
THREE: A POUND OF FLESH
I'm leaving on that solo trip I've been talking about on Thursday. Following some recommendations, I'm heading southwest into Arizona, my ultimate goal being the Grand Canyon. I'll be couch-surfing as much as possible on the way there.
Some ideas are gristle that you can chew until your jaw is sore. Hoping to get this one sorted.
FOUR: POST AND ALLOW 6-12 HOURS FOR RESPONSES
If you're making it towards the southwest, you'll also want to hit Chaco Canyon,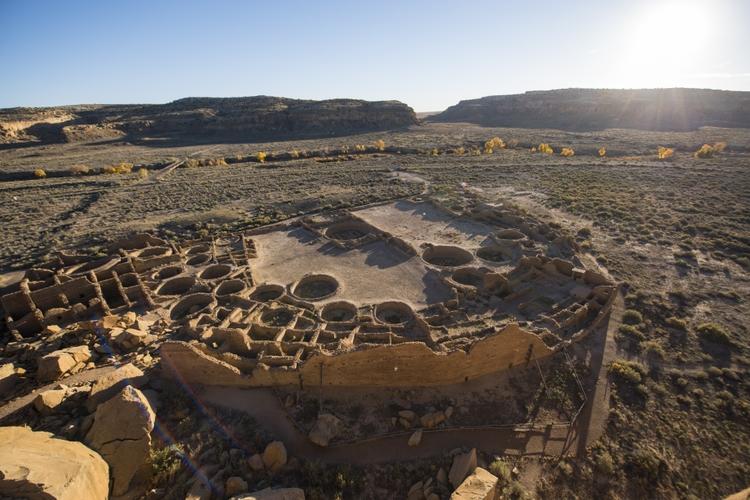 Oak Creek Canyon,
and Flaming Gorge.
I'm a big fan of the VLA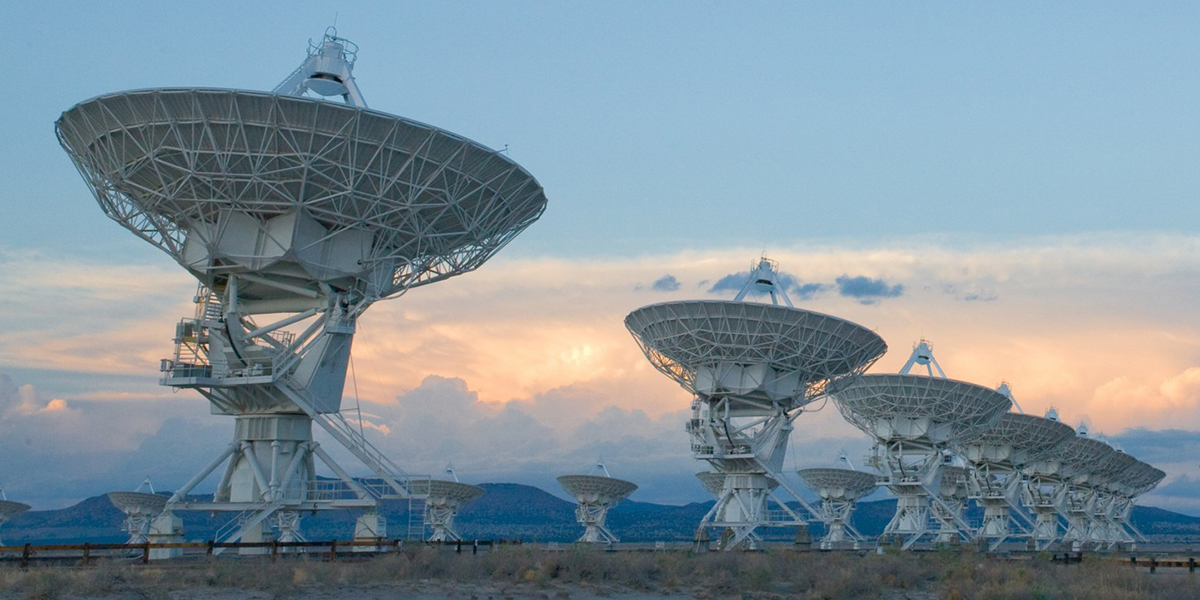 And Pima Air and Space

And it's worth pointing out that Taliesin West is out there, too, although I've never been.
You shouldn't wait for a definitive moment, if you do you'll have usually wasted a great deal more time than you should have.
If you aren't having a good time by being a part of a good thing you should probably be getting the hell out of the relationship you are in.
Waiting for something decisively bad because things don't seem to be going all that well rather than moving on to find a more stimulating and rewarding situation is a bad way to spend your time.
Break up early and often until you find someone that is rewarding.