Much has been said about Fortnite's revenue, users, business model, origin and availability. But these narratives are overhyped. What matters is how these achievements, when added to the rest of Epic Games, stand to change the entertainment industry forever.
"Netflix's main competitor is Fortnite."
This reads kind of like a RAND strategic threat assessment of the Polyarny shipyard circa 1973 - "Fortnite" the abstract entity, somewhere over there behind the iron curtain, where it may some day cross the Rhine and eliminate life as we know it.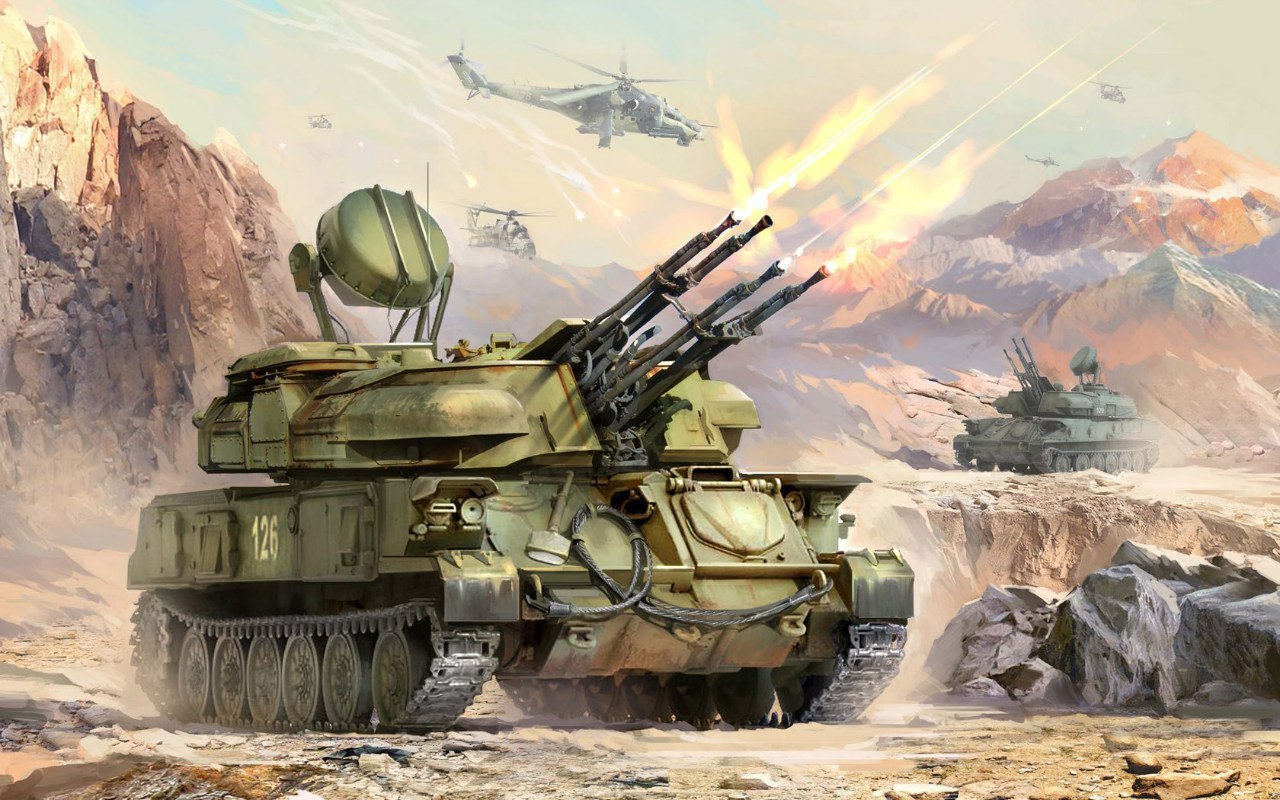 I've tried Fortnite. It ain't my bag. But then, I don't know anybody who plays Fortnite. If you know someone who plays Fortnite, it's a persistent cross-platform social space that you can interact with friends on any device anywhere you have signal. This is almost accidental to the game itself; Discord wasn't attempting to be a social space either but the gaming companies have discovered that "social" catches on better when it's not the thing you're monetizing.
Epic managed to accidentally recreate Second Life for people who aren't 55-year-old Furries. If they can get deliberate about it they'll go far.
–
user-inactivated
· 413 days ago ·
link
·
You are not the target demo
Fortnite has been able to attract all the toxic players away from other games that are free and some that are paid. Overwatch is also an interesting example and while Blizzard does not really allow you to be aggressive in the chat or over voice, there are loopholes that players can abuse in order to get their way. Lately, Overwatch has been clean too and I have not found anyone raging for no particular reason.
I cannot find it, damn it, but I saw a chart from November showing that the median age of a Fortnight player is 19. Some 60% of all Fortnight players are under 20. In the last six months I've been convinced to tip-toe back into the MMO space by people I've gamed with for decades. I'm playing a few online games again. No yelling, no whining, no death threats. Nobody threatening to rape me. I dare say, it's almost eerily civil. Most of the voices are from people with jobs. Not even as many college age kids.
IF this is real and not just the old people finding their own space online, IF this is not just anecdotes from people set in their own ways and in their own games? I hope this continues. I hope Fortnight makes $5 Billion a year forever.
The author seems to be a techno-futurist judging by his tone. I've played Fortnite once or twice, really don't get it. But then I heard that they're making north of $300 million a month. That it's where essentially all teenage boys recreate.
On the other hand, the techno-futurism was on display for WoW, Second Life, Minecraft... I don't really see Fortnite as any sort of terminus.
Still. Almost half a bill' on skins. Fuck me.
I wanna play Apex Legends. It's free on PC, you guys should check it out.
–
–
Aye - it turns me off faster now. Tried Fortnite, not for me. Got that Blackout demo on PS4, survived to the last 10 people on my first match by hiding in a bush and only coming out when the magical wall closed in, also not for me.
I guess devs see Fortnite's success and assume it's the BR format.
I kinda just figured it's cause it was bright, simple and free. Kids fuckin' love it.