political equivalent of vaginal dryness
–
at least my comment was funny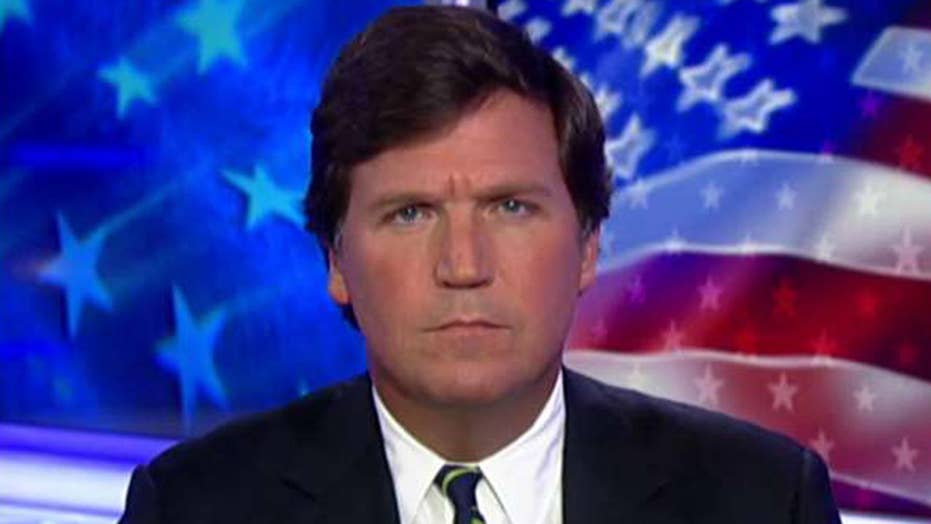 The entire goddamn article is about changes to the primary system that effectively eliminate establishment democrats. Kamala Harris sued Wells Fargo for $25 billion and won. Neither of them were anywhere near office the last time we had any sort of war resolution and, in fact, have less than seven years of national electoral experience between them.
Remind me why the fuck I humor you?
Harris already announced.