–
'k so check it.
Once upon a time two countries decided they knew how to rule the world and nobody else did. To no one's surprise the capitalists had more money and were winning. Part of "winning" was the ability to reduce every living thing on earth to radioactive dust dozens of times over; the capitalists could make dozens more dusts. But another part of that was how quickly you could turn every living thing on earth to radioactive dust dozens of times over and both sides were pretty heavily invested in big dumb supersonic bombers, big dumb liquid-fueled ICBMs and big dumb submarine-based nuclear missiles. Fundamentally, "how quickly can we turn you to dust" was the basis of all major geopolitical negotiations from about 1945 to about 1991.
So 'round about '77 we started developing nice, nimble, solid-fuel-powered cruise missiles, like the Tomahawk we pasted the shit out of nearly every country in the Middle East with. The Soviets, of course, developed something real similar. You can totes put nukes on these things but they're either hangin' out on a ship or on a bomber or on something you can track. Things start getting itchy, though, when you start putting them on trailers.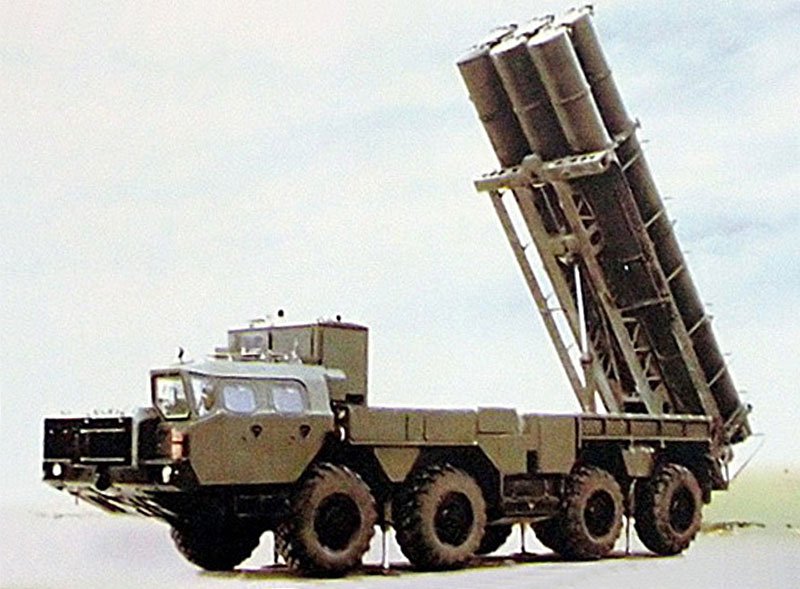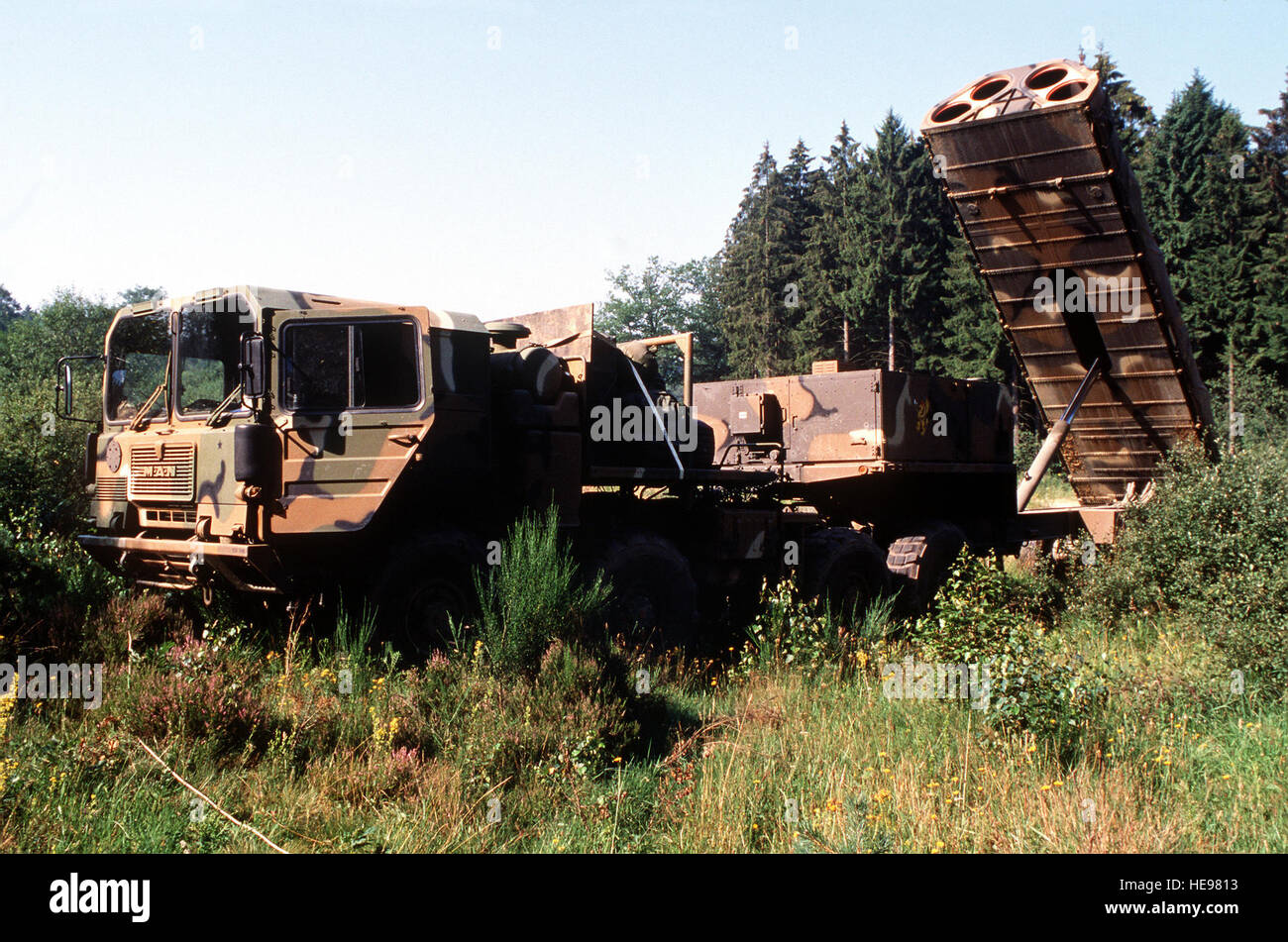 'cuz now you're basically saying "I'ma paste the shit outta you and you won't even know it" and that makes people itchy when you're sporting a 150kT warhead and a 1300 mile range.
So INF was the first real treaty to de-escalate things between the Soviet Union and the USA since we pulled out of SALT II in a snit over the Soviet invasion of Afghanistan. Gorbachev was so adamantly anti-nuke (they're fucking expensive) that he told Reagan "we'll agree to get rid of all nukes everywhere if you give up on that crazy-ass Star Wars bullshit" and Reagan went "I loves my crazy-ass Star Wars bullshit" so they settled on pulling all INTERMEDIATE range nuclear weapons out of their mutual stockpiles.
Note that INF says fuckall about strategic nuclear weapons. It says fuckall about sub-launched nuclear weapons. It says fuckall about bomber-based nuclear weapons. We still got us a nuclear triad, we just don't have "kill you near" nukes to go with our "kill you far" nukes.
But the Russians have been stuffing '80s vintage sub cruise missiles in trailers and attaching them to operational units at Kapustin Yar since 2016 or so. And the Chinese, who nobody even asked about the INF treaty, have been rollin' shit out since 2012.
Look. And it's not like we didn't lose our shit when the Russians upgraded their frontline ICBMs (that article is literally the first hit after Wikipedia). But there's no treaty preventing them from doing it. Some missiles-in-cans east of Volgograd? Well that shit's a treaty violation!
I'll be honest. I had no idea that Trump was gonna pull out of INF. It's... kind of irrelevant? From a current geopolitical standpoint. But I went "I'll bet the dude with the walrus mustache whose name I can't remember right now put Trump up to it" and then to remember who he is I googled "trump advisor walrus mustache" and then I googled "John Bolton INF" and lo and behold.
TL;DR: Doesn't matter but Bolton's got a hard-on about lookin' tough so at least he's not pushing to bomb North Korea or some shit.
tutorial
19vVrqzbbLFKJL7ta9dvR7zX7uk6hdTWwU