–
That this is happening between the Koreas indicates that all parties recognize the abdication of the United States in the peace process. The Left are in control in Korea at the moment, while the Right are in disgrace. South Korea, for its part, became an economic powerhouse through nationalization of industry under military junta; democracy in South Korea dates back to like the late '80s.
Meanwhile the status quo in North Korea is untenable. They're rife for food shocks, much of their export industry (narcotics, counterfeit dollars) has been curtailed through policing and China benefits more from leading reforms than they do from propping up a despotic nation.
Jinpeng has set himself up a cult of personality not seen since Mao. He's playing a long game. North and South Korea negotiating with each other isn't unheard of; Kaesong operated for fourteen years up until Feb 2016. China for its part is a permanent member of the UN security council. If they can get inspectors in where the US couldn't, they achieve a PR coup.
I've slowly developed a perspective on the world under Trump. The US had all these initiatives and projects around the world that we're now allowing to lie fallow. That they were largely unopposed by the rest of the world means that the world, in general, wants these projects to continue. If the US can't keep it up, someone else has to. China can now make a play to be the stabilizing force in Southeast Asia. Russia can make a play for the Middle East.
–
Understood and agreed on all points.
To expand
China can now make a play to be the stabilizing force in Southeast Asia
There's a historical precedent for this, right? So, it makes sense that an informal chinese hegemony in the pacific could have some staying power.
Russia can make a play for the Middle East.
Because that worked out so well for them last time. Do they not study history in Russia? I guess I have a hard time understanding the Russian geopolitical short-game here. Long-game I sort of understand, they want to be feared and respected like they were at the height of the power of the Union, if not more so. I just don't see how their current actions lead to that. I don't see all of Europe, and especially the Middle East just rolling over quietly to Rooski-takeover, but then, we all seem to have just accepted the annexation of Crimea without too much fuss.
–
Russia would still be in Afghanistan if we hadn't co-opted the Mujahideen in its entirety. We spent $30b so that Russia would lose. Iran-Contra? $11 million, of which like $1m actually went to the Contras.
We also occupy the Middle East through relations with Saudi Arabia, the UAE and Israel. Saudi Arabia is bogged down in Yemen, Qatar has resisted their embargo and we're stirring shit up by moving our embassy to Jerusalem which limits our goodwill elsewhere. Meanwhile Iran and Russia are aligning, Turkey and Russia are aligning and Syria and Russia are already aligned.
Meanwhile, we've pissed Pakistan off like they don't matter, India is doing their own thing and much of what's left is former Soviet near-abroad. They don't need to take it over; if they can exert influence their frontier is secure. Meanwhile Turkey and Iran are great markets to be in.
As for China, Southeast Asia has been dealing with Chinese empires for like four thousand years. Robert Kaplan has a passage in Asia's Cauldron where he talks about how surprising it was that the Vietnamese were friendly to him. His Vietnamese host points out that the US only fought a war with Vietnam once; China has traded fire with them three times since and dozens of times previously and is far and away Vietnam's largest trading partner.
Western perspectives on China are heavily shaped by WWII and its outcomes, probably the worst crisis in Chinese history since the Mongols. They're not a bit player on a historic scale.
I am still agonizing about whether or not to study abroad in Seoul this September through December. While I believe that Kim Jong-un desires the long-term preservation of his regime, and acts rationally with that end in mind, Trump is still a categorical wild card.
It's hard for me to rule out Trump simply starting a war in North Korea if he thinks he's losing too much popularity with his base. Commanders-in-chief are more popular, and he's so unpredictable as to create total uncertainty. My not having a semester abroad in Seoul is hardly the only cost to Trump's baser instincts.
–
Do it. You'll be fine.
Nobody is going to war with North Korea. There is zero upside and infinite downside. I don't know if you've been watching the presidency but it's pretty clear we've got a Madness of King George situation going on there. Everybody with any real control is exerting all they can to keep their jobs and keep this thing on the rails; Trump for his part is using security council meetings to demand we drive 80-ton M1A1 Abrams tanks down Pennsylvania Ave because it would look impressive.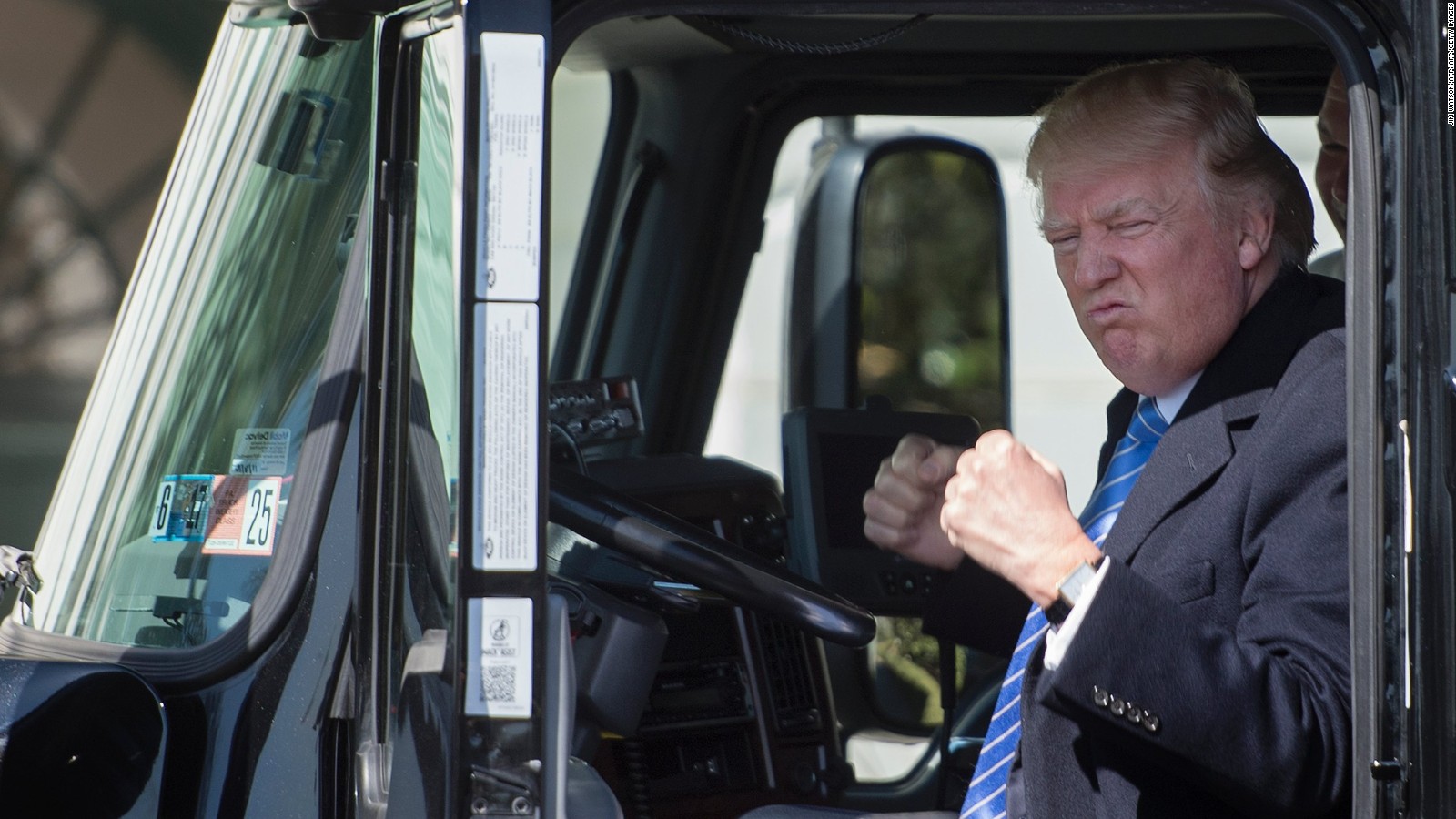 This man doesn't give a fuck about North Korea. He doesn't give a fuck about policy. He wants to appear tough, he doesn't want to appear as an indiscriminate butcher and even if he did, there is no one of any seriousness who wants to open that charnel house.
Military engagement with North Korea would look like Saipan, except Saipan is the size of Manhattan Island and North Korea is the size of Pennsylvania.
With biological and chemical weapons.
–
–
I'm not willing to believe North Korea has any nuclear readiness. By the time the USSR was parading ICBMs through Red Square they had six (6) missiles with any operational readiness and they could be ready to launch on 48 hours notice. Yes they have missiles. yes they have nukes. Nukes on missiles you can launch at any moment is an order of magnitude more complicated.
North Korea has ample regional deterrence through sheer conventional weaponry, as well as a demonstrated willingness to use chemical weapons. Their nuclear program has certainly captivated the world's attention but any nuclear detonations associated with Korea are going to be local.
–
I'm not willing to believe North Korea has any nuclear readiness.
They don't have to. They just have to scare a certain somebody badly enough. Though, if that certain somebody gave the order to launch nukes, and nobody listened to him, I don't know what would happen next. Anarchy probably.
Korean-local detonations are still bad news for China I'm pretty sure.
–
Dude you don't get to argue "they don't have to" when you just said "a big chunk of China" would get nuked. You're either making the point that China is in danger or you're not. You don't get to spasm out maladroit dudgeon to see what lands.
Though, if that certain somebody gave the order to launch nukes, and nobody listened to him, I don't know what would happen next.
Nothing. Nothing would happen.
Moreover, Defense Secretary James Schlesinger recalled years later that in the final days of the Nixon presidency he had issued an unprecedented set of orders: If the president gave any nuclear launch order, military commanders should check with either him or Secretary of State Henry Kissinger before executing them. Schlesinger feared that the president, who seemed depressed and was drinking heavily, might order Armageddon. Nixon himself had stoked official fears during a meeting with congressmen during which he reportedly said, "I can go in my office and pick up a telephone, and in 25 minutes, millions of people will be dead." Senator Alan Cranston had phoned Schlesinger, warning about "the need for keeping a berserk president from plunging us into a holocaust."
I think the further you are from the nitty-gritty of nukes the more determinist you are - there's this idea that the dude in the Oval Office says "cry havoc and unleash the dogs of war" and everyone on down the line goes "whelp, I guess that's it! Nice knowing you, honey, see you in Thunderdome" and we all start singing "Christmas at Ground Zero." There's a whole lot of people between order and execution and not a one of them was a bored real estate developer two years ago.
–
I didn't say that a big chunk of China would get nuked. I used too few words to describe the idea that any military engagement in NK would almost certainly lead to damage to the bits of China on the border.
My point about 'they don't have to' was to illustrate that perception is super important. If they are perceived to have fast-response capable nukes, then they are going to be treated as if they do.
tutorial
19vVrqzbbLFKJL7ta9dvR7zX7uk6hdTWwU