EEK! A spider! Fear seems like a natural response to creepy crawlers and other scary stuff like loud noises and heights. But are we born with that fear? Are there innate fears that all humans have? Of course, psychology has been examining fear for a long time. But a new study seems to indicate a new kind of innate fear that we never knew about. Find out here.
...And what makes cats scared of cucumbers? Okay, that one is just for fun. But we've got it all here on this episode of Micah Psych. Let me know what you think of the episode overall! I had some fun making it, but I want honest feedback about your thoughts.
Sources:
https://www.frontiersin.org/articles/10.3389/fpsyg.2017.01710/full
https://news.nationalgeographic.com/2015/11/151117-cats-cucumbers-videos-behavior/
http://www.jneurosci.org/content/2/6/791.long
http://www.kokdemir.info/courses/psk301/docs/GibsonWalk_VisualCliff(1960).pdf
http://www.sciencedirect.com/science/article/pii/S0022096515002179?via%3Dihub
http://www.cnn.com/2015/10/29/health/science-of-fear/index.html
https://redditblog.com/2015/11/19/hey-internet-not-all-cats-have-an-innate-fear-of-cucumbers/
Support us on Patreon -
https://www.patreon.com/neurotransmissions/
Ryan M. Shaver, Carrie McKenzie, and Raymond Chin are our three Patreon Producers and they are a friend who you can grab onto in the theater at a scary movie. Thanks you three! Also, big shoutout to our newest patrons and folks who have increased their pledges: Alex Dainis, Mary Smith, Susan Jones, and Memming Park!
Neuro Transmissions is a channel on a mission to bring neuroscience to everyone. It's not rocket surgery, it's brain science! Learn all sorts of fun and interesting things with Alie Astrocyte and Micah Psych every other Sunday by subscribing to the channel. Have a topic you want covered? Let us know in the comments. Share, like, and subscribe for more videos to come! Over and out.
Neuro Transmissions is on the other social medias too:
https://www.facebook.com/neurotransmissions
https://www.twitter.com/neuroyoutube
https://www.instagram.com/neurotransmissions
http://www.neurotransmissions.science
https://www.reddit.com/u/neuroyoutube/
Credits
The following images and videos were used for educational purposes and fall under fair use: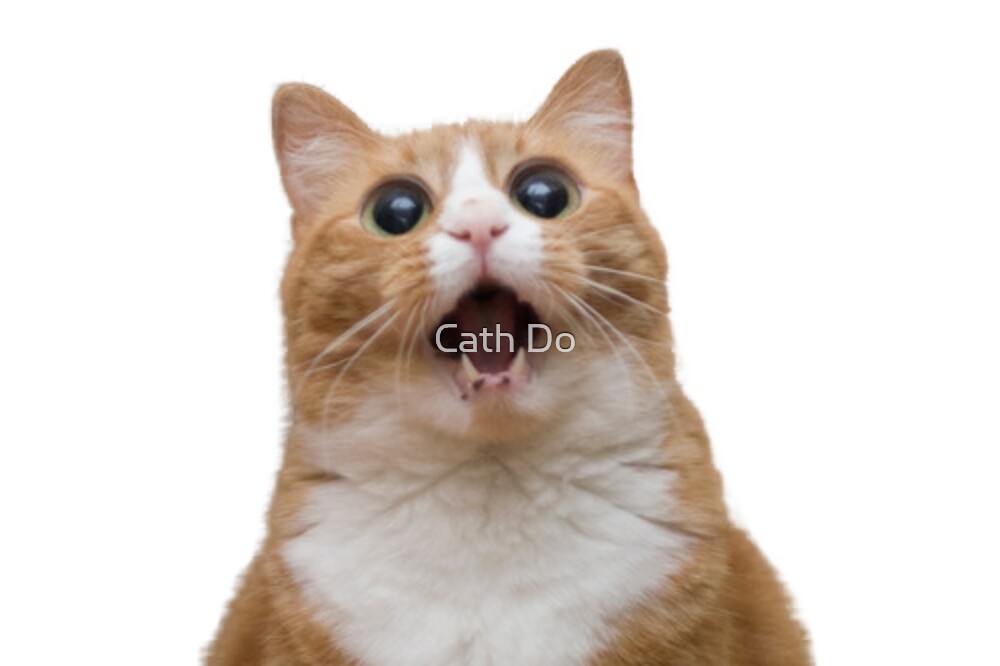 https://academicpositions.eu/uploads/2016/09/mpi-brain-cognitive.PNG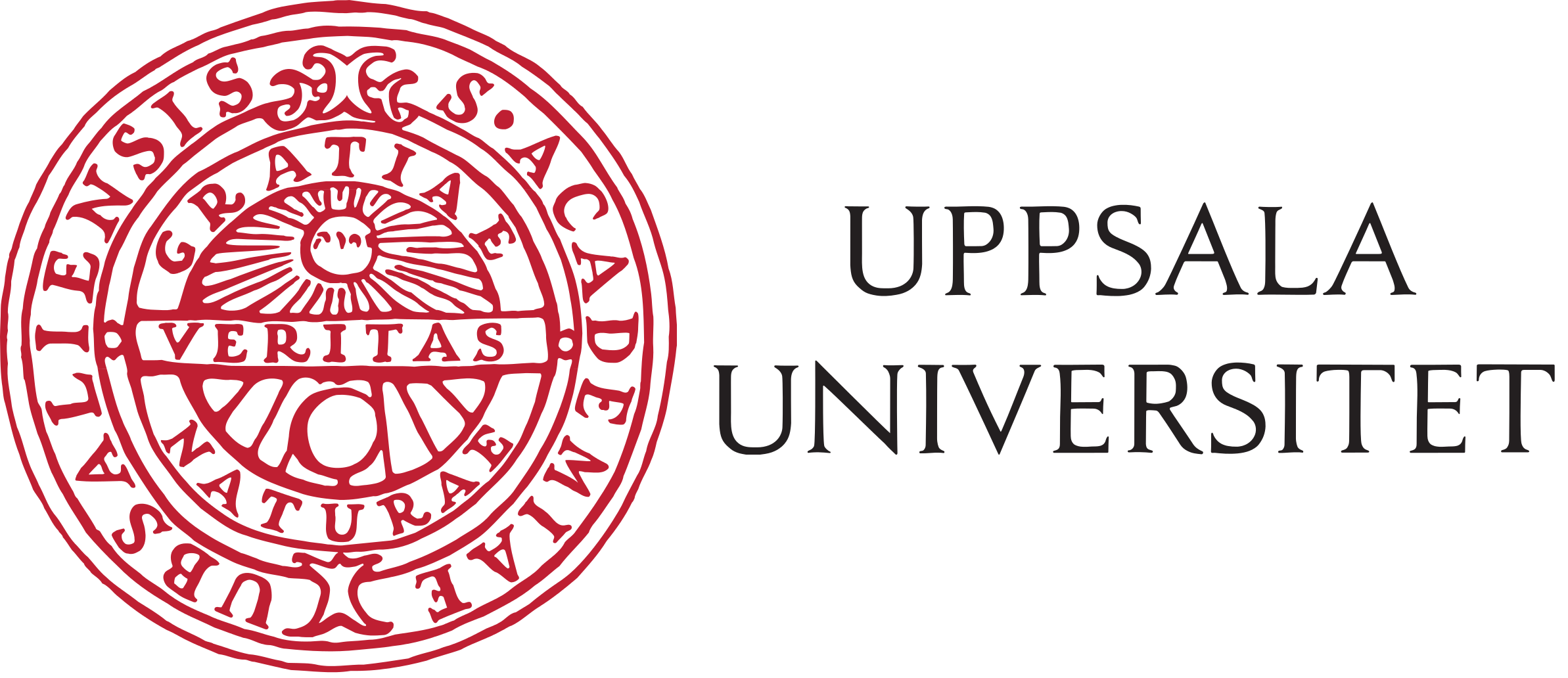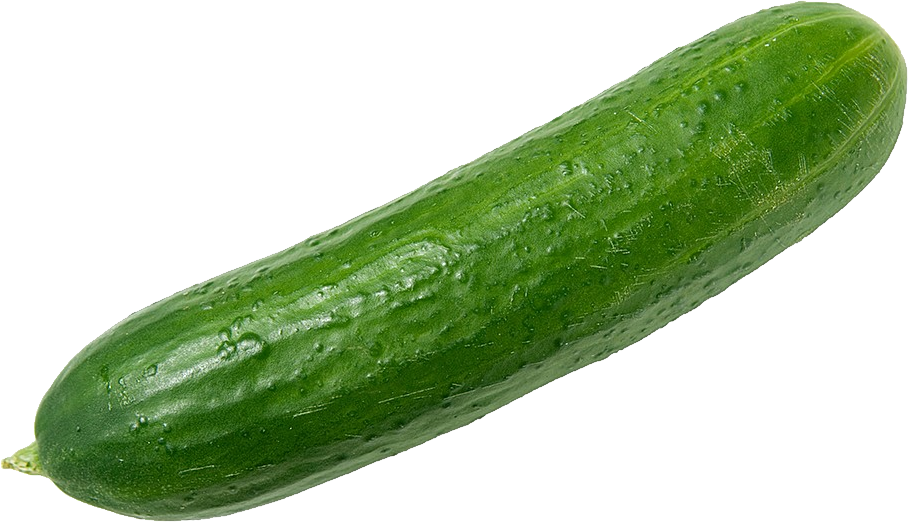 Vector images from freepik.com
"Lightless Dawn" by Kevin MacLeod (incompetech.com)
Licensed under Creative Commons: By Attribution 4.0 License (http://creativecommons.org/licenses/by/4.0/)
Source: http://incompetech.com/music/royalty-free/index.html?isrc=USUAN1100655
Artist: http://incompetech.com/
All other content is original and/or owned by Neuro Transmissions.