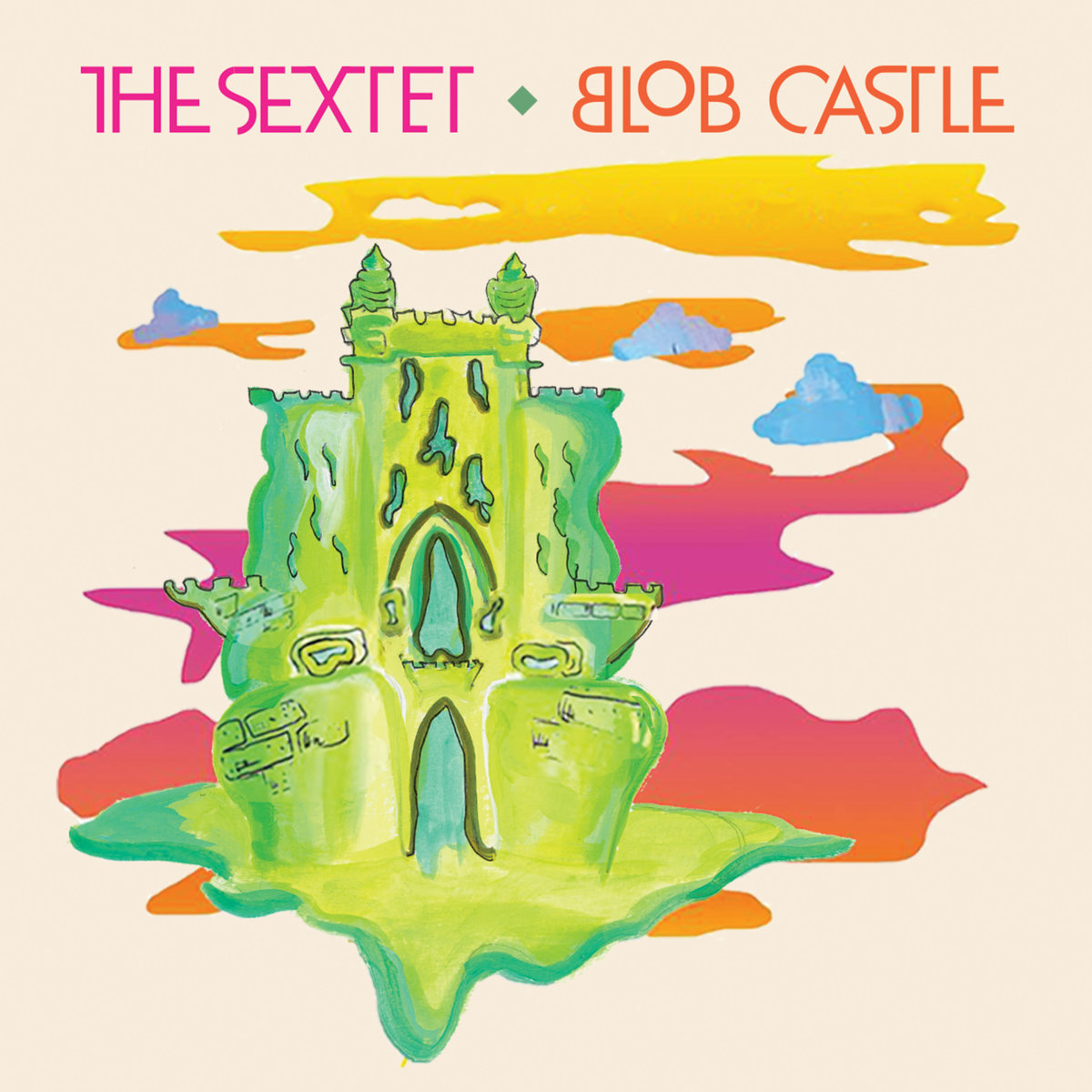 Fellow Hubskinites, it is with great pleasure that I share with you that the pre-release of The Sextet's second album, "Blob Castle" is alive.
I am so happy and proud with how the album turned out. For those who aren't aware, I'm the bassist, bandleader, and composer/arranger for this group. I use it as a vehicle to express my Self, thoughts, and emotions. All of the tunes I write for this group are infused with energy relating to a person or an event.
What I'm most proud of with this album is the maturity of it, both in terms of the musicians and the writing. KC has a long jazz history, and the scene is still thriving. It wasn't hard to link up with incredible players to help make the vision a reality. As with any artistic endeavor, with time comes progress and a more refined product. Such is the case with this album.
Give it a listen and if you feel so inclined, feel free to buy it to help support us :)
peace
steve:

I am so excited for this. Ordered mine. 7 October can't get here soon enough.